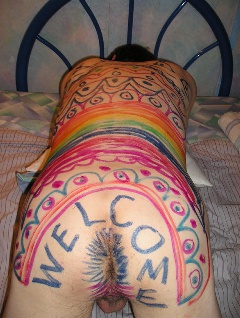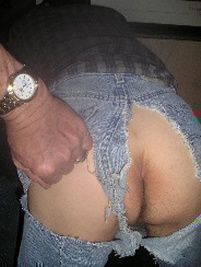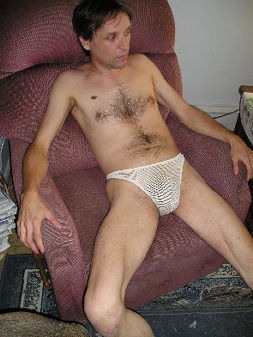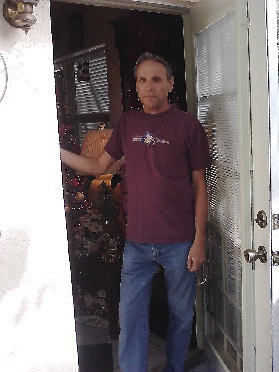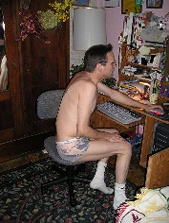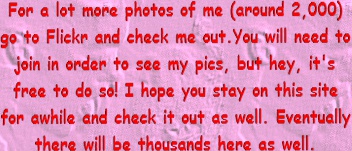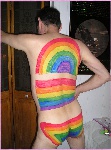 I'm a gay male,64 years old now, who likes to share my pics with you. I love to take photos and to be photographed in many different situations and sharing those experiences with you.... I guess I'm just an exhibitionist and voyeur at heart. These photos were taken between 2003-2007.I was 53-57yrs old then.I am working on some current pics.


For anyone interested.....a little about myself.
I lead a pretty normal life. I work and when I come home I like to kick back with the day's paper, I watch a little tv and I enjoy reading a good book. I keep up on current affairs and I enjoy spending time with my three best friends....my cats! I enjoy going to nice inexpensive restaurants and visiting with my people friends, though not excessively. My phone conversations are usually short and I like to go out for an occasional drink but it's not a necessity.
I enjoy working in my yard and hangin' on the deck when weather permits.
My taste in music varies from soft and melodic to loud and screaming. I like watching movies and enjoy live theater from a lavish stage production to the local playhouse. I like to walk and bike and enjoy the woods. Nature has a soothing effect on me.

ALL ABOUT ME



I'm a horny bottom in search of a player. My ass likes to be caressed, fondled, spanked, paddled, slapped, whipped, belted, rimmed, licked, bit, nibbled, chewed, clamped, pinched, clothes pinned, needled, pinned, shaved, waxed, iced, fingered, stuffed, painted, drawn on, etc. and of course fucked! Grab my ASS and show me what you can do. I really like when a guy uses my ass for hours at a time. I like having my pants ripped open when in a bar or ?

In 2006, when I turned 55, I started to collect 80% of my pension from the union after 35 years in grocery retail. I sold my house in Illinois and moved to Fort Lauderdale, Florida with no regrets!


Christmas Eve 2012

61 years old

I have been playing with this site to the point of it becoming an obsession! I never seem to be satisfied with everything, therefore, there are constant changes, some minute, others major, but changes nonetheless. I'm an exhibitionist at heart and welcome you to view all my photos on these pages and MORE-----please feel free to e-mail me with suggestions or comments at stevon01@comcast.net.I will continue to change things as my mood dictates, so please, cruise through this site and return every now and again-----you could be surprised---ENJOY!

hard at work

relaxin'

Won't you take a moment and sign my guest book?